here are a few of my rifles.
6ppc. panda action Krieger heavy varmint barrel. nightforce 12x42x56mm scope.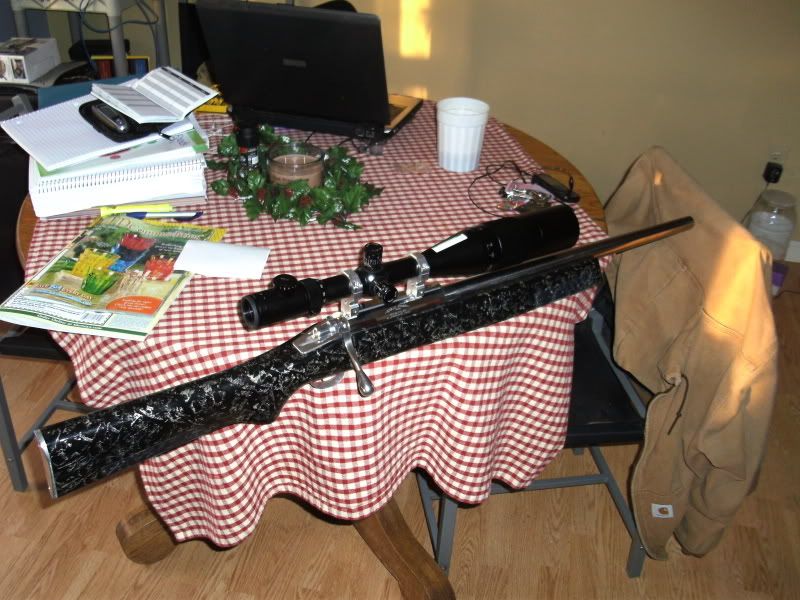 .22lr hall action right bolt left port. lilja calfee 4 groove tight bore barrel with a r.v.a. barrel tuner. night force 12x42x56mm target scope. don stith birds eye maple br stock.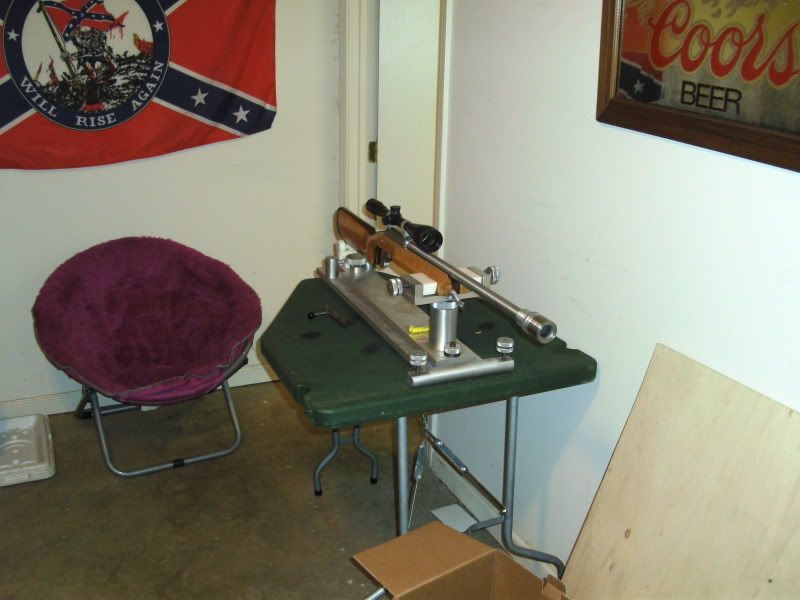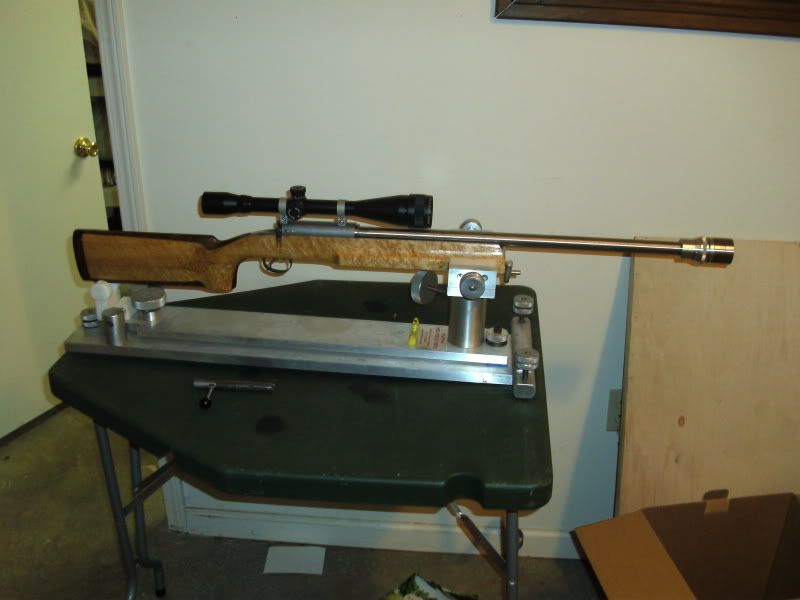 Suhl 150 standard in a don stith br stock made of fiddle back maple. weaver t-36 target scope with a 7x booster. hoehn tuner.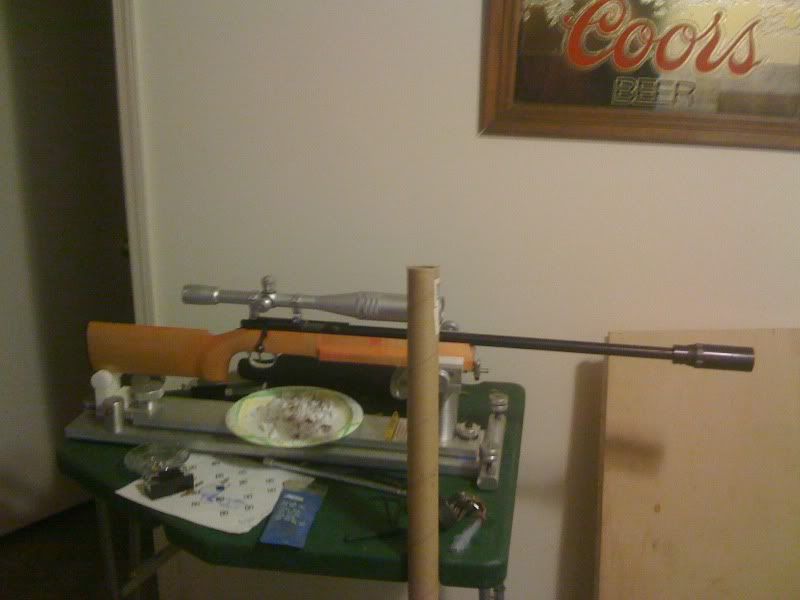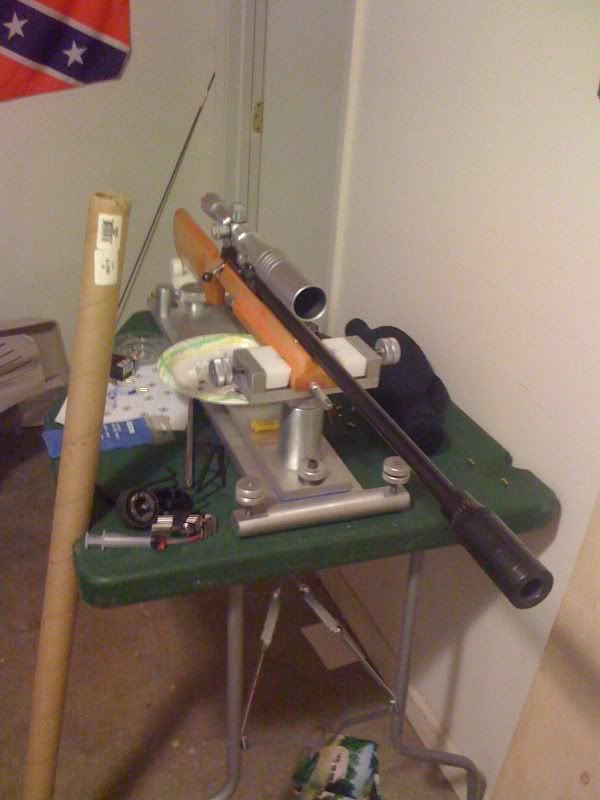 I have other custom long range rifles. there are much better rounds than the .308 or .338 lapua magnum for long rang shooting. the problem is barrel life on the better rounds.